Sustainable products for the love of environment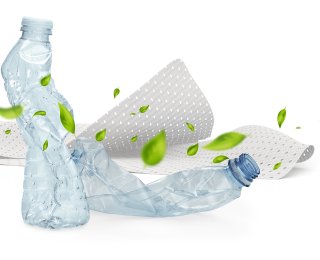 GREEN Plus
The green label for sustainable advertising products
Resource-saving and environmentally friendly materials with GREEN Plus label are made from 100% recycled PET bottles. The recycling process 1 kg PET saves up to 3 kg CO2 compared to new production of polyester fibers.
By choosing Green Plus recycling materials you are making an active contribution to reducing marine and environmental pollution.
Sustainable products GREEN Plus are available from Vispronet® starting already from 1 piece in digital printing. You can buy small and large series starting from 15 pieces at low prices using the screen printing process.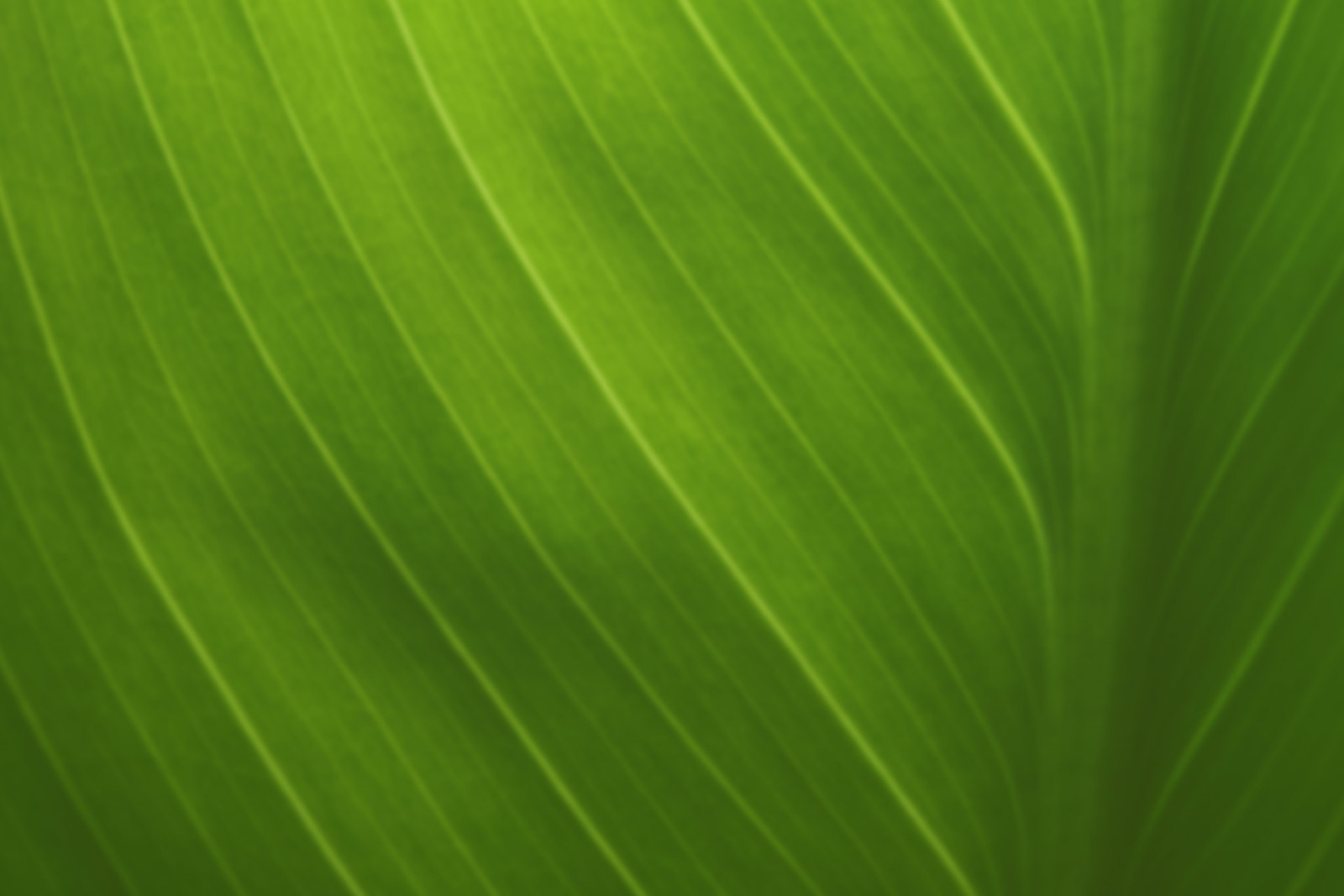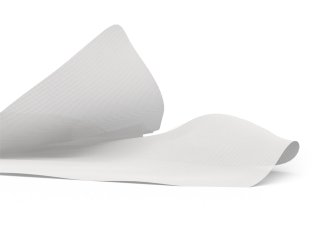 Multiflag® SE GREEN Plus
for sustainable flag advertising
Produced from recycled PET in a resource-saving manner, it is in no way inferior to the well-known basic material Multiflag® in terms of quality. The high-resolution print image is also almost 100% visible on the back. With a basis weight of approx. 110 g/m2 your flags will also fly well. Ready to use, washable and quick-drying, it is the perfect choice for sustainable flag advertising.
Suitable for use
Sustainable products from Multiflag® SE GREEN Plus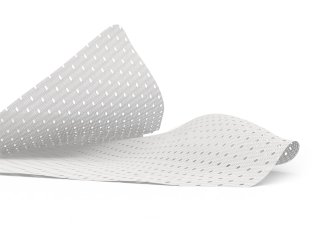 Varioflag® A SE GREEN Plus
for advertising banners with an unusual look
Sustainable & innovative - the recycled material with the particularly air-permeable perforated structure convinces with a 50% longer durability compared to the standard material. In addition to a 100% visible print image on the back, it can be used both lined and unlined. This makes it ideal for advertising banners as well as flags and beach flags.
Suitable for use
Sustainable product ideas from Varioflag® A SE GREEN Plus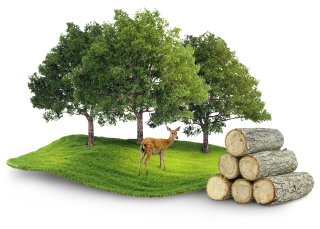 FSC®
for preservation of our forests
For the love of environment, Vispronet® sleds and deckchairs are exclusively made of wood from native tree species that bear the FSC® seal. Awarded by the Forest Stewardship Council, an international non-profit organization, it guarantees ecological and sustainable forest management with targeted promotion of biodiversity and a ban on biocides and clear-cutting. With the purchase of these sustainable advertising materials you also make an important contribution to safeguarding a healthy forest and biodiversity.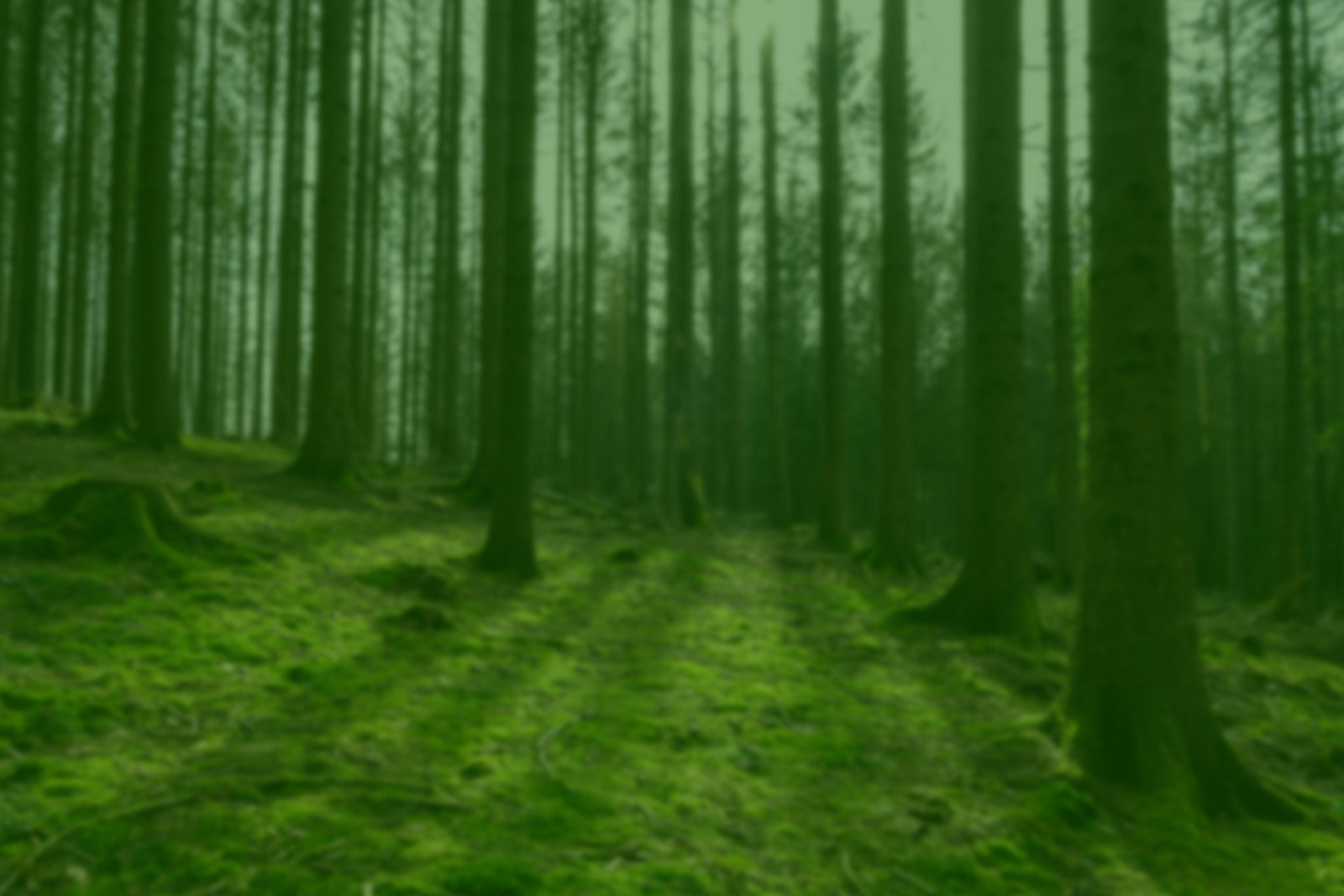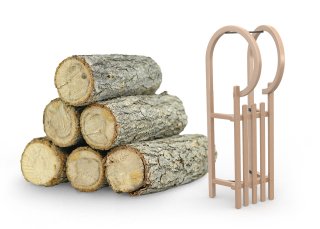 Wood - the renewable resource
for environmentally friendly leisure and promotional items
Whether as advertising product, sport equipment or leisure chair, the sustainable products made of beech wood benefit from the natural properties of raw wood material. Elasticity as well as high resilience and partially water-based protective varnish ensure a long service life.
Suitable for use
Wooden sled & leisure chairs made of FSC wood